Concept NV is an art consultancy & curatorial agency founded by Nicola Vassell.
---
Mission

We create dynamic concepts that tell stories of life through art and provde the mechanisms to execute them. Our singular vision connects the traditional and experimental art worlds with the wider cultural sphere. We offer unique synergies between stakeholders to generate maximum cultural impact. We help our collaborators navigate the complex global art community, transforming knowledge and access into ideas and opportunities.


Curatorial Projects & Exhibition Management
Concept NV provides curatorial and exhibition management expertise, specializing in art projects focused on cultural phenomena.


Art Advisory Services
We offer strategic counsel on the development of art collections.

Private Sales
We facilitate private sales by brokering purchase and sales opportunities with discretion.

Collections Management
We administer long-term logistical support of collections through database/archival management, transportation, storage, insurance and loan facilitation.

Other Collaboration
We offer collaborative opportunities with and insights into the art ecosystem.

HOME
2020


HOME, a virtual presentation developed for The Flag Art Foundation as part of their ongoing series of Instagram exhibitions in which artists, friends and collaborators organize thematic shows as digital visual essays during CoVid lock down. Each features an eclectic range of artworks and objects brought together without the restrictions of time or place.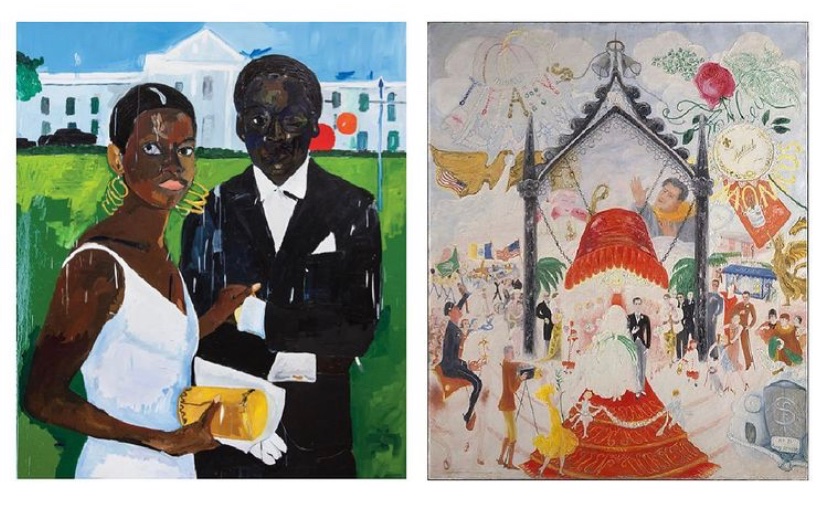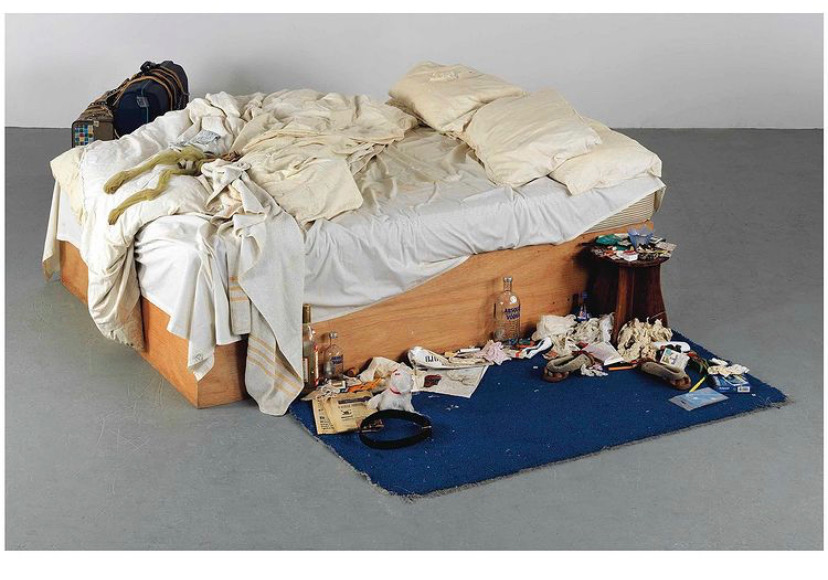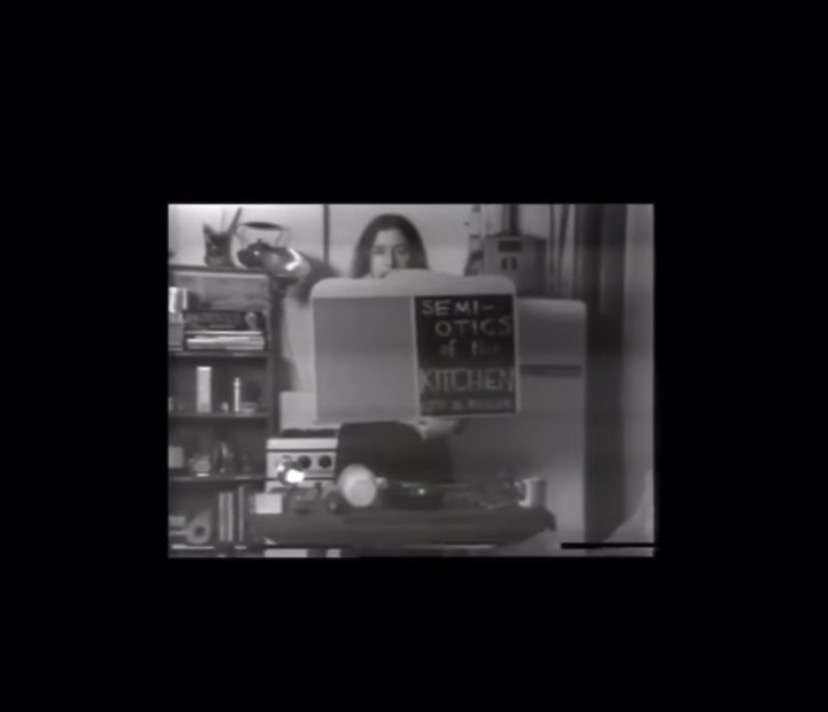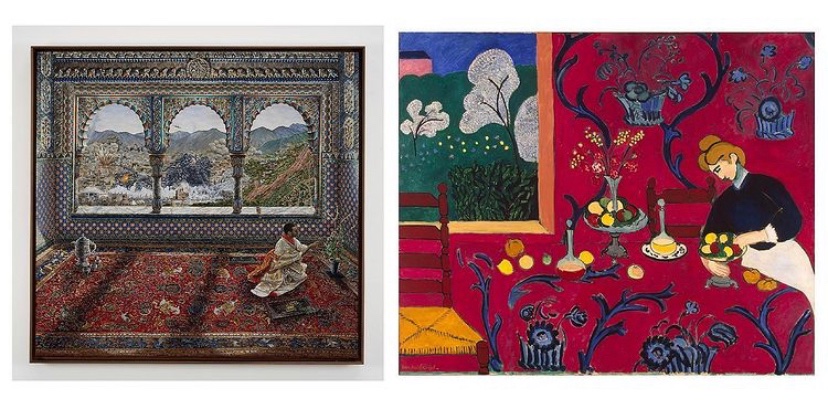 HOME, "explores concepts of one's habitation. I imagine it as a sense of place in magnitudes, similar to powers of ten— along trajectories of family, food, physical structure, ecological expanse, beingness in the world and oneness with it. The idea travels along histories of art, style, form and media to emphasize that notions of home endure. Belonging is for everyone." Nicola Vassell

Home
By Ilka Scobie (composed for this presentation)
When we speak of home,
metaphors careen from square footage
to familial longing
From real estate envy
to yearning for a room of one's own.

In a settler's nation,
cities rise upon stolen lands,
Home-less-ness equates
those without shelter as less than
those for whom a key unlocks
some safe place.

Home, like love can be elusive
Expensive, exhausting,
exhilarating, existential,
Home as habitat, haven
Nomad's respite
Nest builder's retreat
Where we go to isolate
During sleep, so nightmares can turn to dreams.




A New Therapy
2020


'A New Therapy', a dialogue between Nicola Vassell and Rashid Johnson published in 'Thyssen-Bornemisza Art Contemporary: The Commissions Book' (Sternberg Press, 2020), a vivid documentation of TBA21's commissioning practice and the ethos of the foundation over the last 18 years. The conversation takes a deep dive into works by Rashid that are in TBA21's collection. We talk about how he feels as an artist right now and remedies for the future.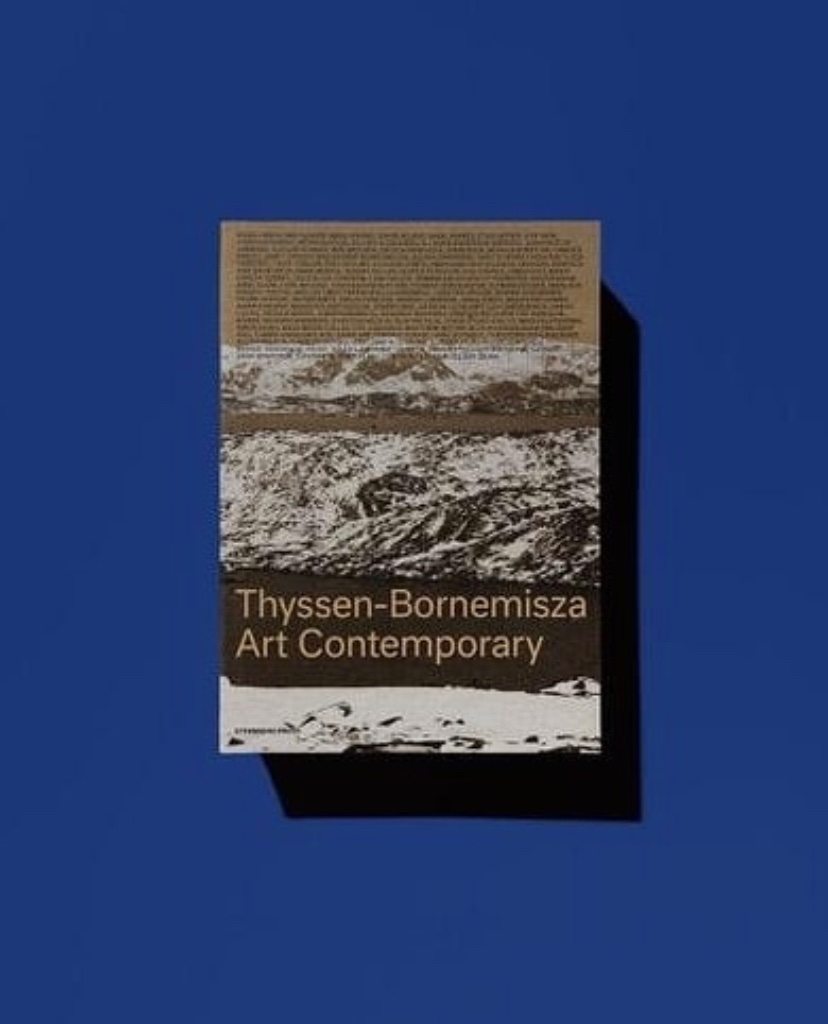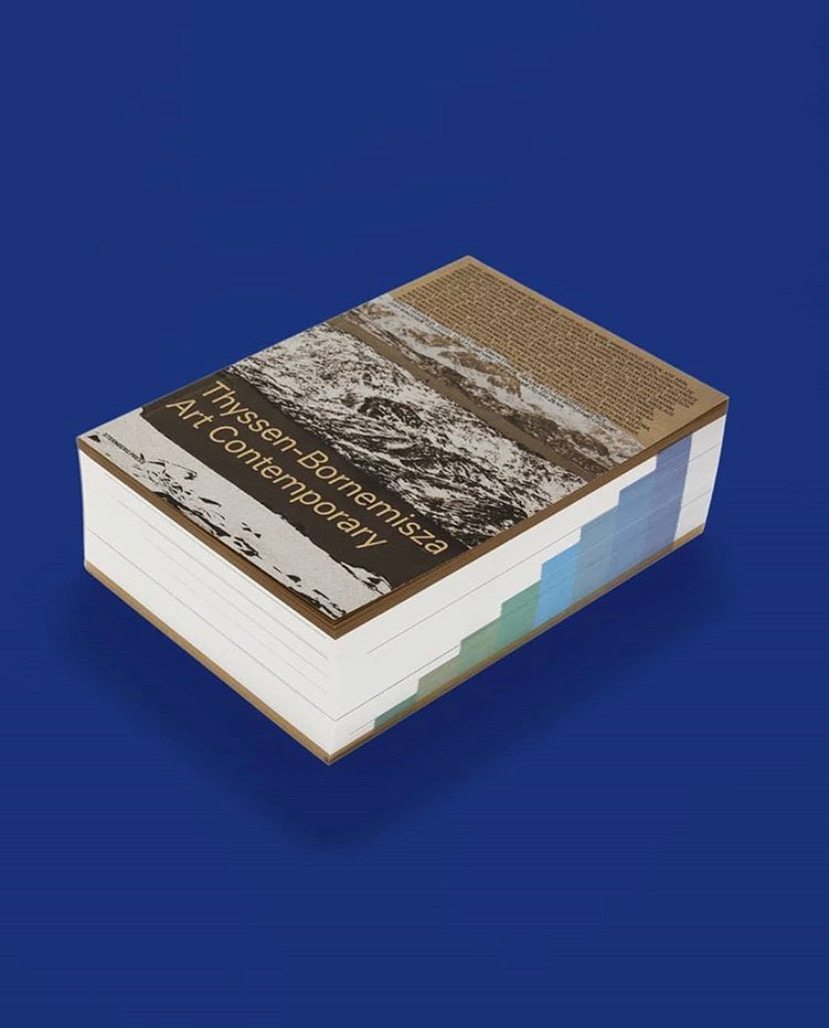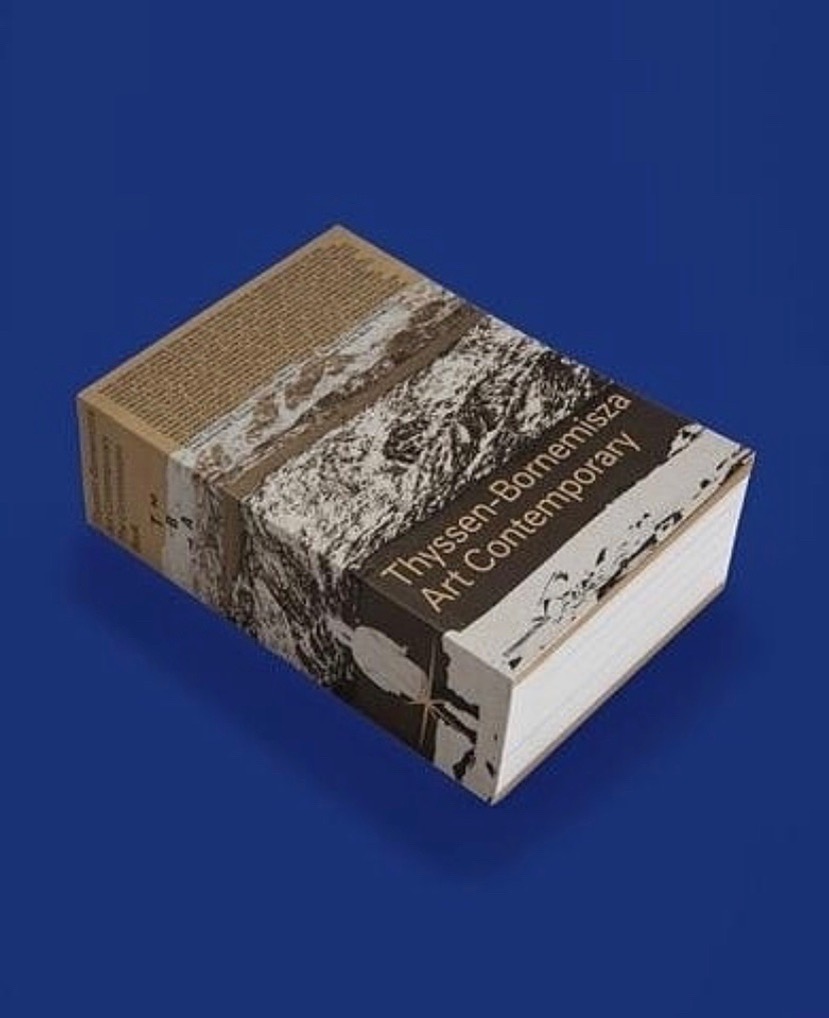 "This anthology of TBA21's work over the past two decades is a guide book for the foundation's future"— Francesca Thyssen-Bornemisza, Chairwoman, TBA21 The Commissions Book, "reviews the processes and conditions which have led us to engage with certain political and social urgencies and environmental concerns. It hopefully presents a new understanding for what it means to collect produce and safeguard contemporary art."— Daniela Zyman, co-editor and Chief Curator, TBA21