No Commission: Berlin
An immersive digital art & music experience in Berlin.
Kraftwerk Rummelsburg, Berlin, Germany
5th Global Installment
June 29-July 1, 2017


No Commission is a roving experiential platform organized by The Dean Collection & Bacardi to forge a direct link between art and art patronage. No Commission is curated by Concept NV and designed specifically to support artists in different territories around the world.

Contemporary Berlin is a hub for prolific experimentation, the city is a convergence of radical social histories and underground creative networks that weave together to create a dynamic present. It is where transient geniuses and hometown heroes flock to find artistic freedom, rigor and enlightenment. No Commission celebrates Berlin using the city as inspiration to examine the crossroad, the intersection point.

A parallel contemplation is the Golden Era of 1920s Berlin, a time when intellectual life flourished amidst the social chaos of the inter-World War period and opportunities existed for anyone with groundbreaking ideas. Decadence of thought and action ruled while uncertainty fueled innovation and passionate politics. Indulgence commanded cabarets and nightclubs and catastrophe heightened visionary impulse.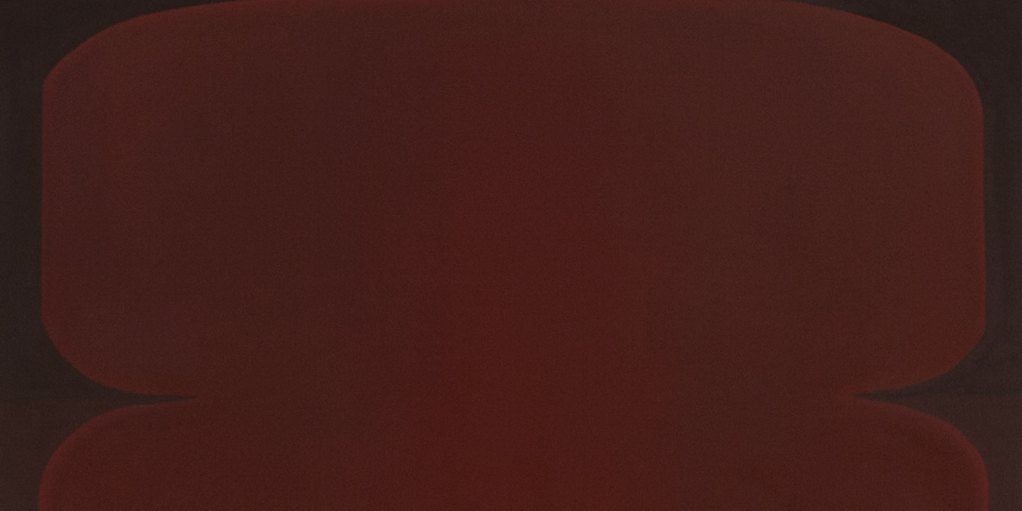 In this spirit, No Commission Berlin artists, both emerging and established, from Africa, Europe and North America illustrate a vision of the world as they see it.

No Commission welcomes two unique activations to our Berlin platform:

The Heliotrope Foundation, founded by artist Caledonia 'Swoon' Curry presents an exhibition of prints from 50 artists to be sold in support of communities recovering from social, environmental and economic crises.

No Commission Berlin, Central St. Martins, London and Berlin Masters join forces to exhibit the work of four selected 2017 graduates who demonstrate a capacity for future success in the visual arts.