No Commission: Miami
2017


An immersive art & music experience in Miami.
Soho Studios, Miami, USA
6th Global installment
April 7-9, 2017



Derrick Adams
Bjorn Akerblom
Deborah Anzinger
Damian Aquiles
Stefan Bondell
Elizabeth Colomba
Renee Cox
DAIN
Di-Andre Caprice Davis
Brendan Fernandes


Alex Gardner
Allison Janae Hamilton Hugh Hayden
Hyphen-Lab
Nadine Ijewere
Esteban Jefferson
Leasho Johnson
Caroline Larsen
Will Martyr
Musa N. Nxumalo

Karyn Olivier
Ebony G. Patterson
Stikki Peaches
Kelley Sinnapah-Mary
Paul Anthony Smith Shinique Smith
Phillip Thomas
Michael Vasquez
Cosmo Whyte
Kehinde Wiley



No Commission is a roving experiential platform organized by The Dean Collection & Bacardi to forge a direct link between art and art patronage. No Commission is curated by Concept NV and designed specifically to support artists in different territories around the world.




No Commission: Miami 2017 casts a thematic light on "Island Might", which suggests the power and possibility, tradition and future of a place and its people. The "ways of an island" are guiding principles. We examine family, land & sea, ritual, revolution and color as elemental forces that might illuminate the roadmap for a more generous, stable fate. Artists from North America and the Caribbean illustrate a vision of the future linked to scrutiny of the past, viewers witness the mechanics of skilled narrators who distill their memories, motivations and handiwork.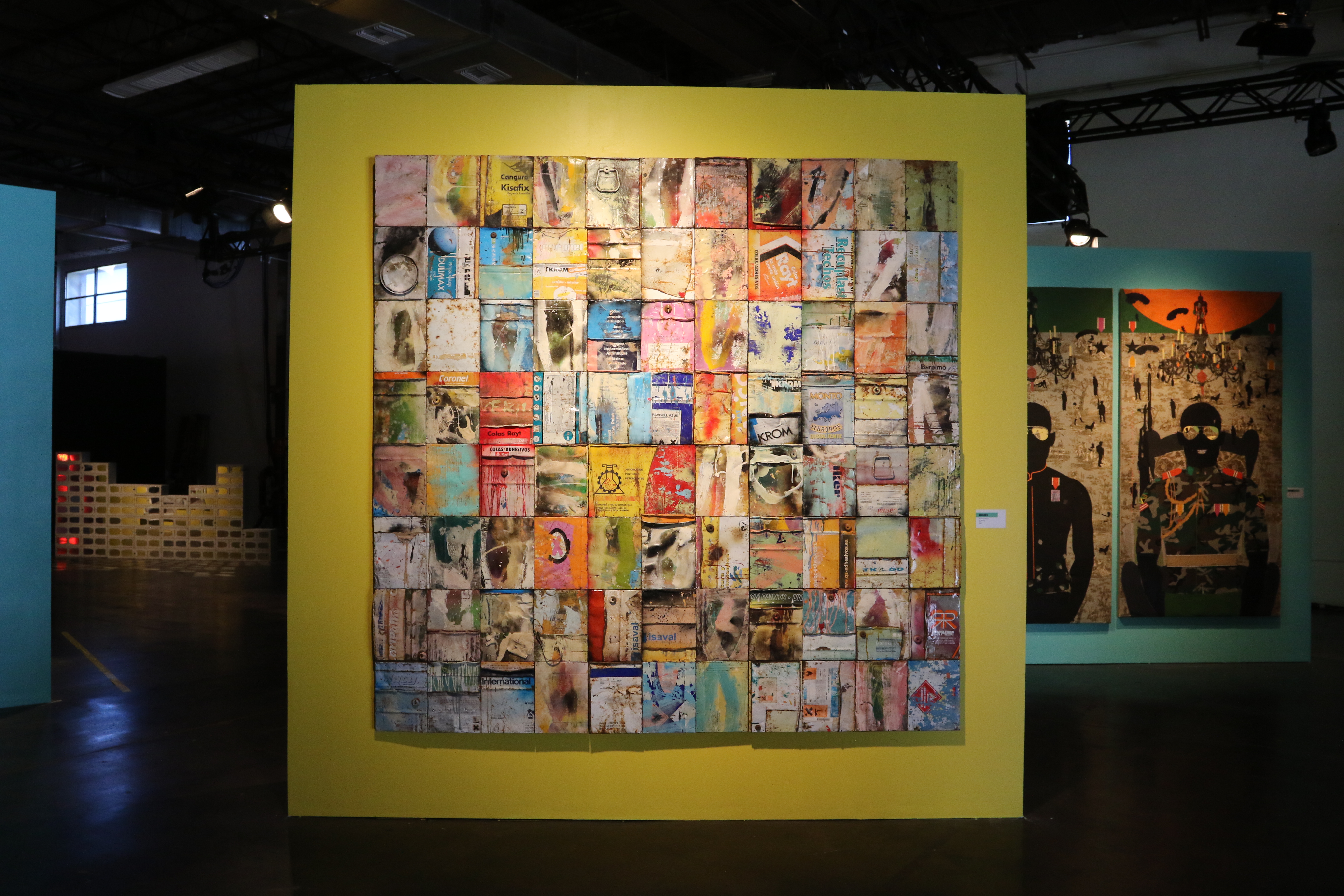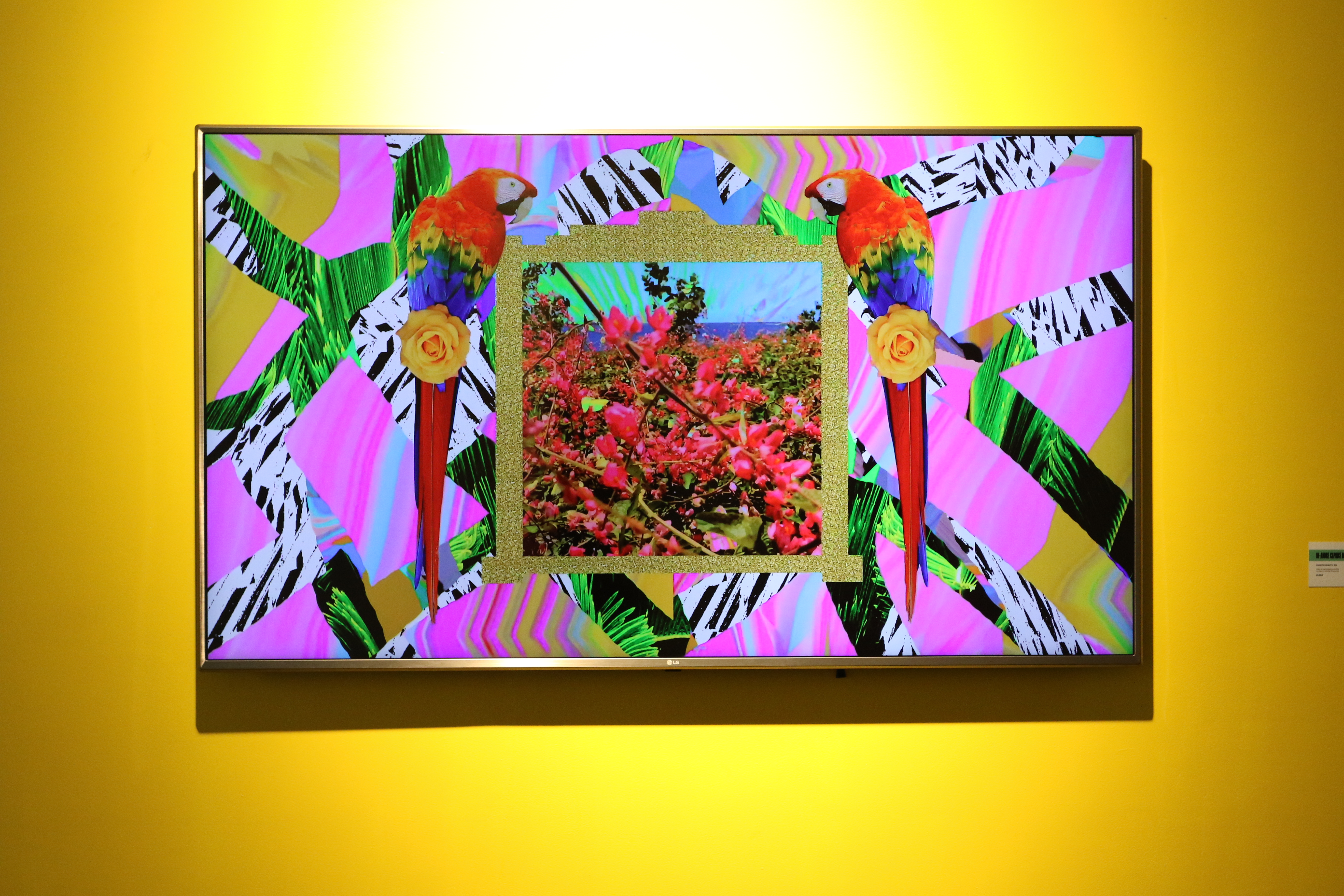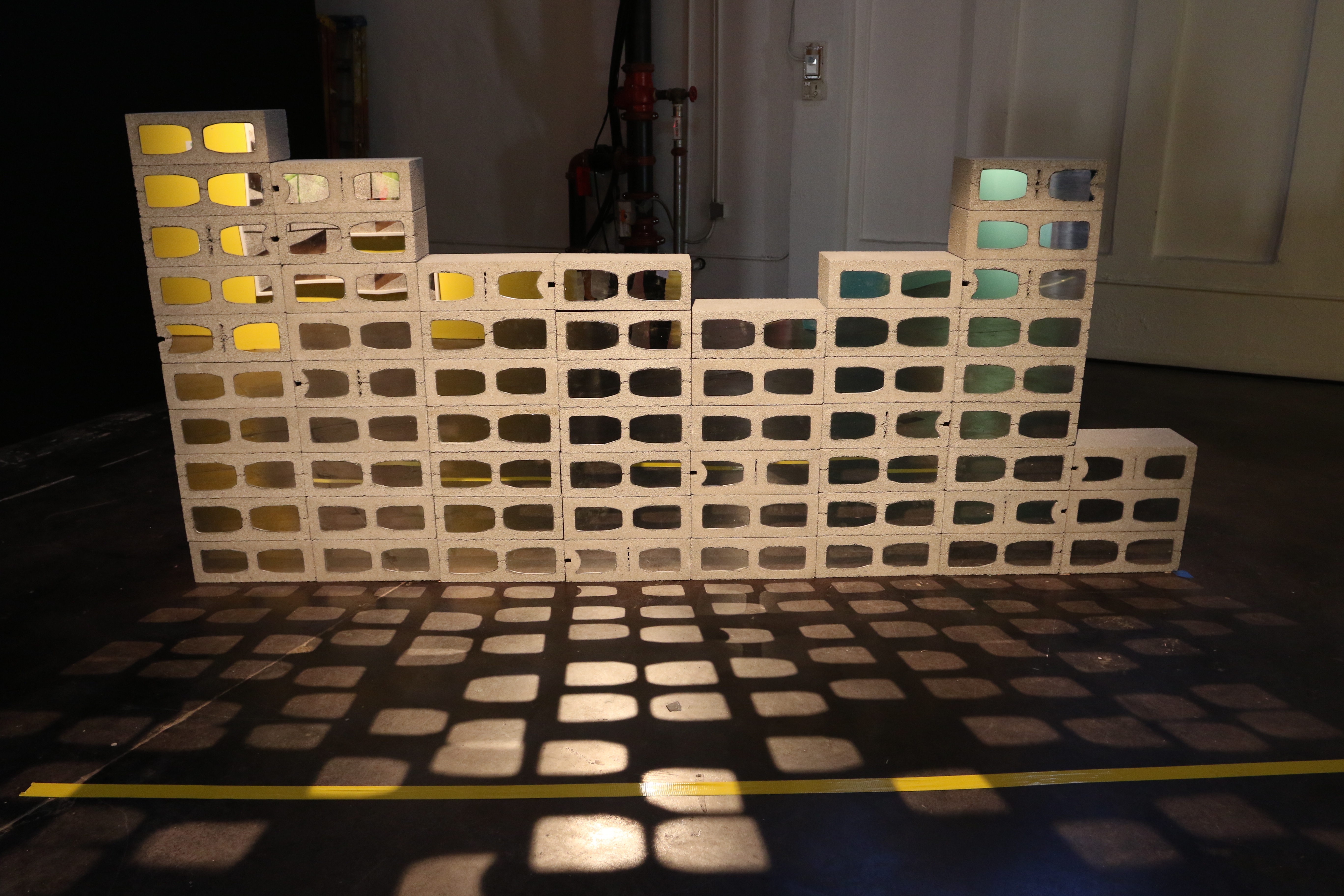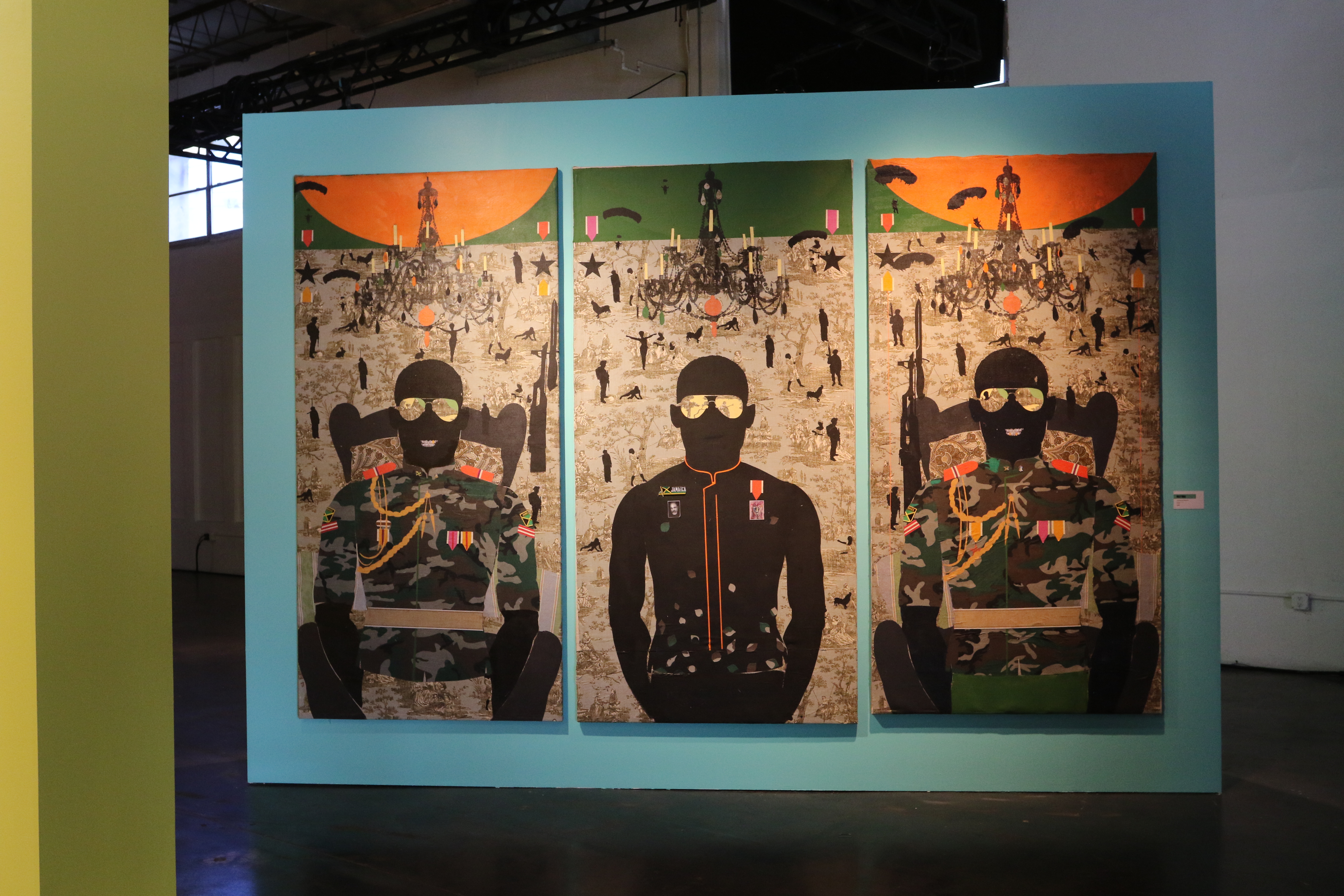 Bacardi's Women in Leadership initiative highlights and encourages the work of current and future female leaders focused on innovation and community engagement. WIL salutes Hyphen Labs and Allison Janae Hamilton who will each present an immersive installation at No Commission Miami. Hyphen Labs is an international team of women of color, working at the intersection of technology, art and science. They explore emotional, human-centered and speculative design including a methodology for bringing cognitive impact research in Immersive Virtual Reality into public spaces. Allison Janae Hamilton is a multi-media artist, born in Kentucky and raised in Florida, who creates environments that consider how the American landscape contributes to concepts of "Americana" and the social construction of space, particularly in the rural American south.